SAMSUNG 65" SUHD TV - [UA65KS8500]
UA65KS8500
Warning: Last items in stock!
Availability date:
VOICE CONTROL
-SMART
-WI-FI
BUILT-IN-
ALLSHARE-3XUSB
(MOVIE)-TRIPLE PROTECOR
- S'UHD -
NANO CRYSTAL TECH
- SPECIAL DESIGN
SUHD 4K
Quantum Dot Color
Lifelike, redefined
Quantum Dot display
The SUHD TV with its Quantum Dot display defies convention and sets a new standard in viewing pleasure. With colours spanning a billion hues, on-screen images come alive. Stunning light and dark contrast brings out details you never knew you missed. The display itself is built for long screen life and to be environmentally friendly by being cadmium-free.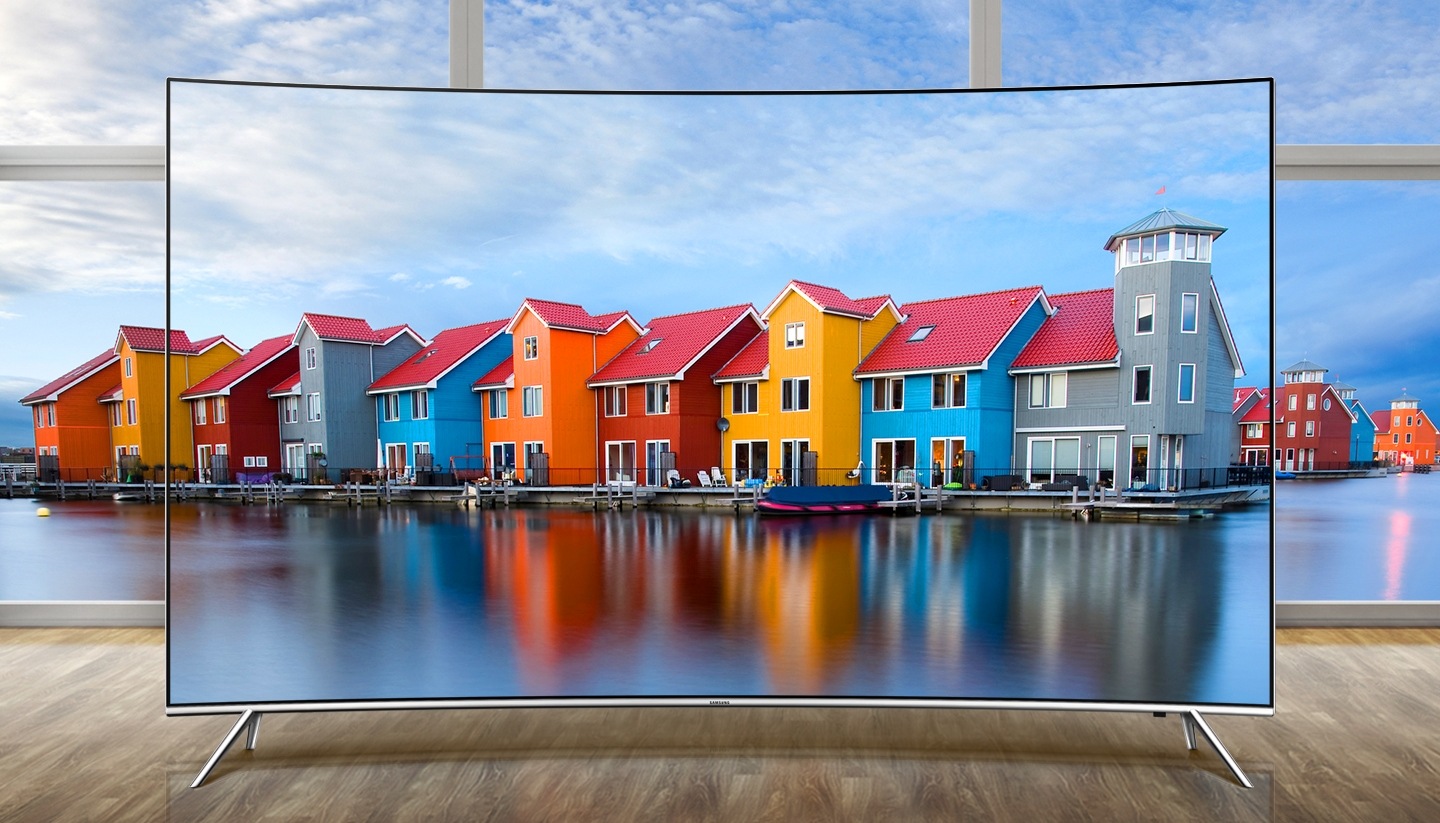 Conventional display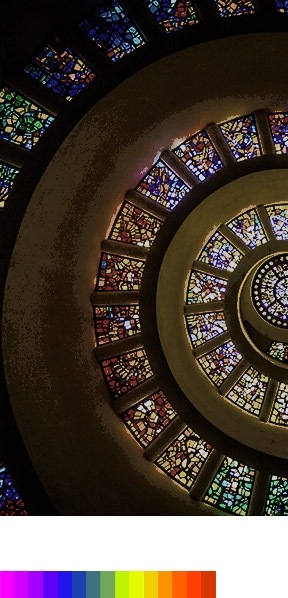 Quantum Dot colour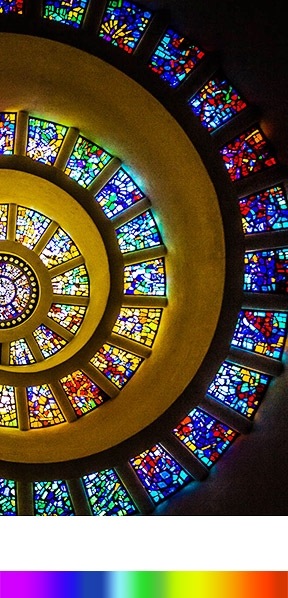 Quantum Dot colour
Close your eyes and imagine the most colourful scene ever. Open them and see it on the SUHD TV. Signature Quantum Dot technology shows you the world as it should be seen with a colour range 64 times that of regular TV.
HDR 1000
When High Dynamic Range delivers a peak brightness of 1000 nits, you see the details. Every one of them. The textures of the night, the layers of light. What you see in the real world, it's right there on the Quantum Dot display in all its finely detailed glory.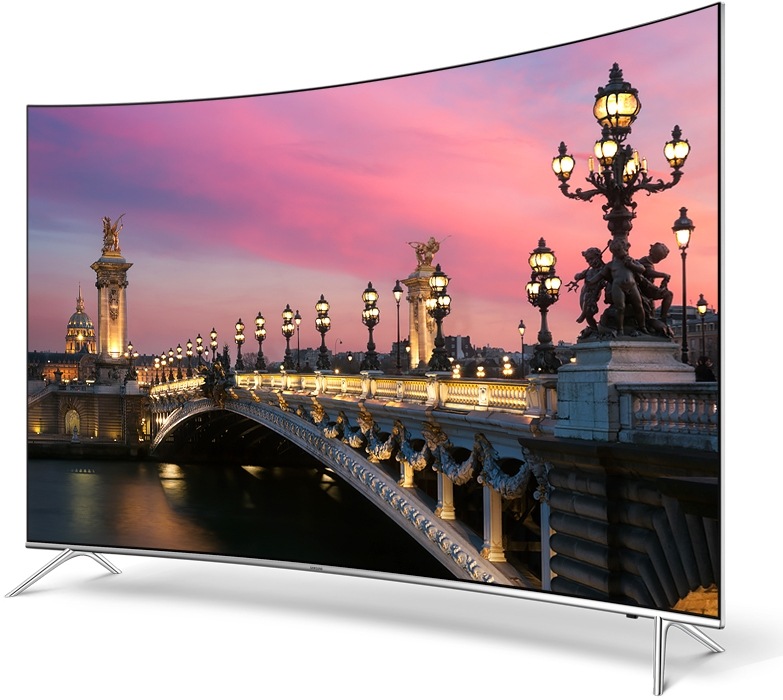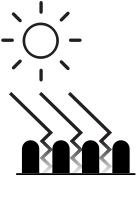 Ultra Black
By absorbing the light that hits the TV from the outside, you no longer get
unwanted reflections on the screen. At the same time, Samsung's exclusive
Ultra Black technology lets the light from the TV images pass through
so you see only the light you should be seeing.
Remastering
Engine
These days there are so many file formats of varying specifications.
And let's face it – some formats are lower quality than others.
But SUHD TV's remastering engine will step in to automatically analyse
and remaster any non-SUHD content, improving the quality
to the highest level possible. Enjoy images as close to
what was intended by the filmmaker.
Search less, enjoy more
Smart Hub
Turn on the TV and everything you need is on the screen. Whether it's streamed movies, games, or a live broadcast, going from one to the other is the same as flipping through channels. It's that easy and that intuitive. And of course you only need one single remote for it all.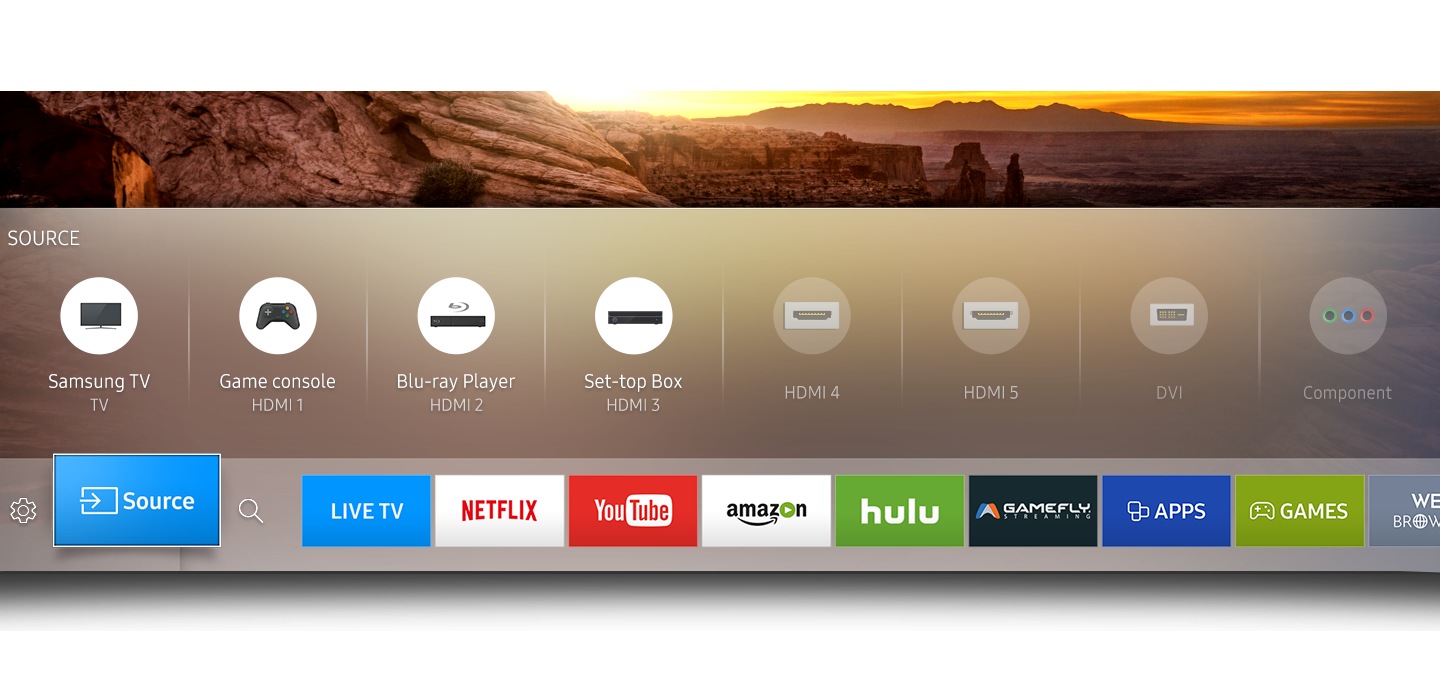 Smart Hub
There's so much to watch, from so many sources. With the Smart Hub,
you'll find it all in one place just by turning on the TV. Switching from one source
to the next is effortless, adjusting the TV settings is child's play.

Smart View
Install the Smart View app on your smartphone and PC, and you can share
the content on the devices directly to your Samsung TV.
From photos and videos to music, it's so much better when enjoyed on
the bigger screen.

One Remote Control
Managing all your devices from a TV has never been easier. The One Remote
is the only thing you need. A single-handed operation for every
connected device.
Auto Detection
Devices connected via HDMI cable will be automatically recognised and
displayed as understandable icons and names on the screen.
For added convenience Samsung One Remote Control works right
away with no extra setup required.
*One Remote Control function requires Internet access and may not be available in all languages or areas.
*One Remote Control and Auto Detection function may not be supported by certain devices connected to Samsung Smart TV.
Curved Screen
Immersive Viewing Experience
Curves are known to please the human eye and it certainly holds true for the SUHD TV. More than just being about appearances, its curves usher in a whole world of engaging entertainment. Get pulled in to the action for a distortion-free viewing experience that's also easy on your eyes.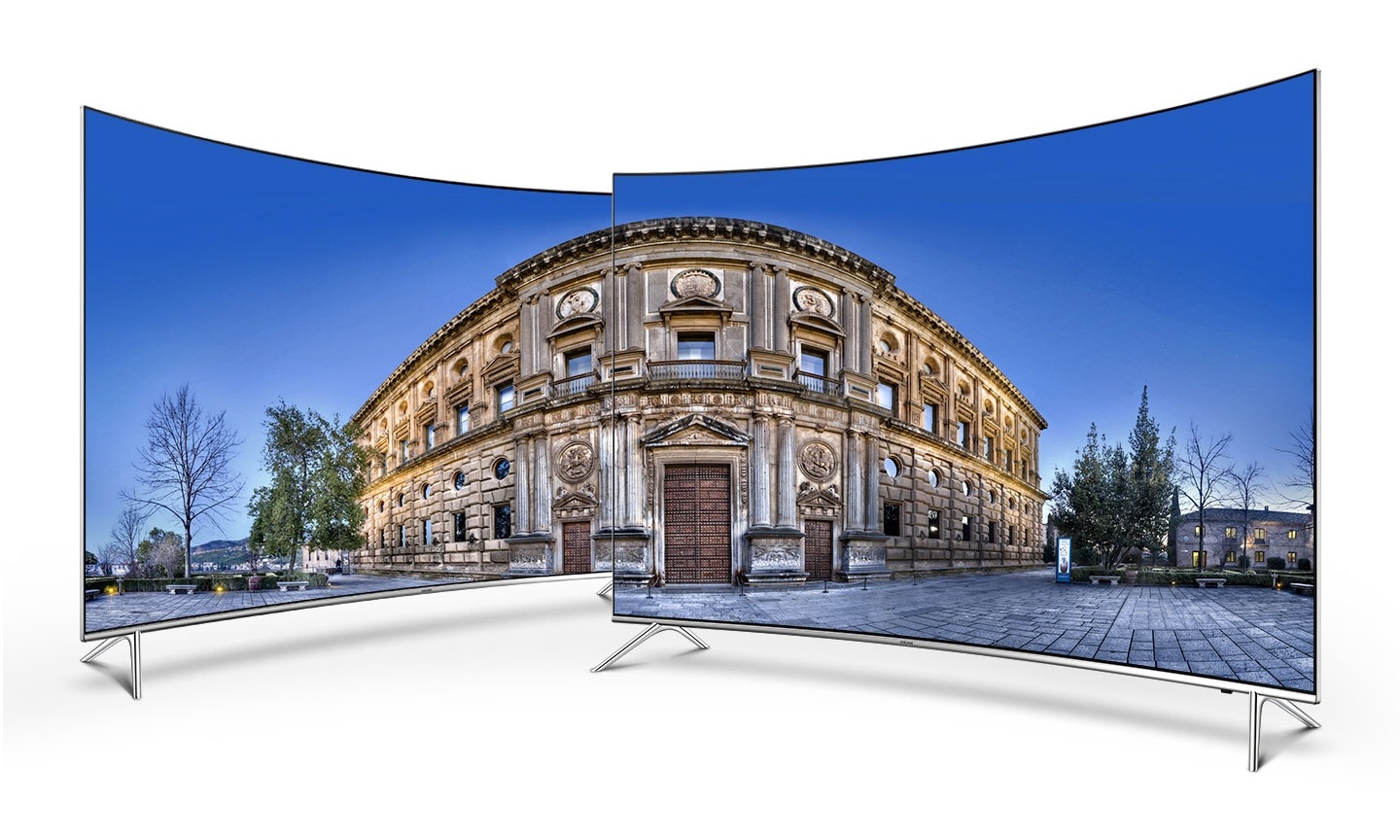 Curved design
Softly and curvaceously designed, SUHD TV's exquisitely rounded curves draw attention and elicit warm feelings.
With natural curves just as we see in nature and architecture, the curved SUHD TV can be appreciated even when it's powered off.
Flat screen
Different distance depending on angleStandard View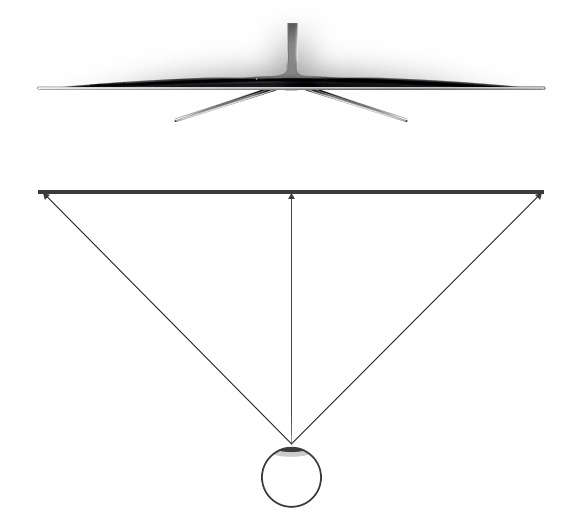 Farther
Farther
Curved Screen
Same distance regardless of angleWider View
Immersive
experience
One more step to further connect you with what's onscreen, the Curved.
SUHD TV adjusts contrast levels uniformly across the screen.
for an even greater sense of depth.

Less eye strain
Experience more comfortable viewing compared to that of a flat screen.
With a curved TV screen, your eyes are afforded a uniform
viewing distance and hence less visual fatigue.
Beauty all around
Boundless at the edges
The SUHD TV is the result of an ongoing journey toward design perfection. Each hardware element was revisited for a TV that can now play a significant design role in your living space whether powered on or off. We also went to great lengths in engineering the minimalistic bezel design to create a canvas that doesn't distract from your viewing experience.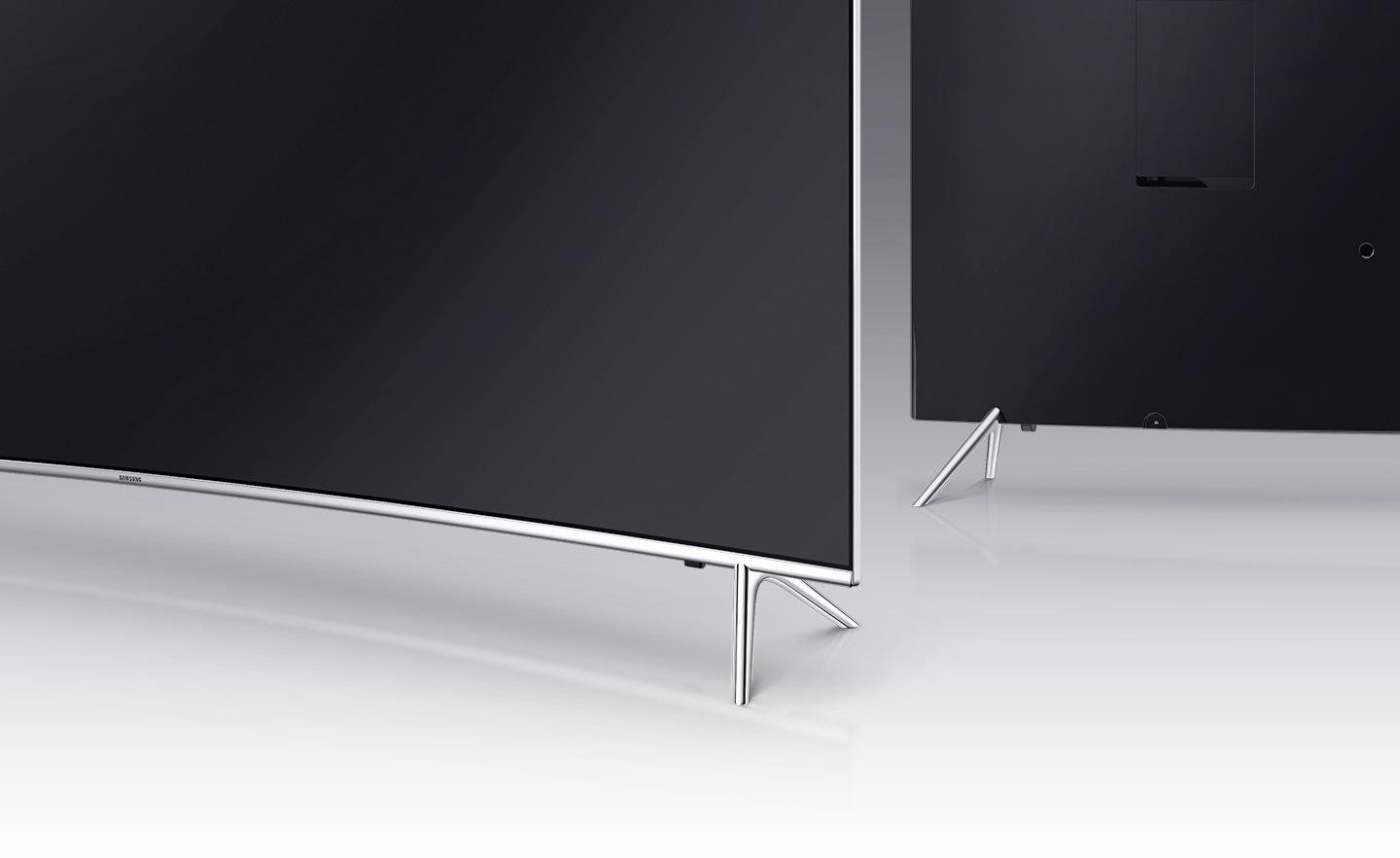 360° design
The SUHD TV was designed to impress from all angles because
we understand the TV is an integral part of the interior space.
We eliminated the unnecessary and refined the details, creating
a beautiful design piece that looks good in any living space.
Boundless
design
Your attention should never drift away from what's onscreen.
It's with this philosophy in mind that we did away with all
distractions to create an optimally boundless screen.
3840 x 2160

Resolution

4,200 R

Screen Curvature

8

Series

Yes

Quantum Dot Color

4

HDMI

3

USB
---
SPECIFICATIONS
Key Specifications
Brand

Resolution Height

Resolution Width

HD Type

TV Screen Size

Finish Colour

Accessories

Batteries (for remote control), Mini wall mount support, VESA wall mount support, User manual, E-Manual, Power cable, Slim gender cable

TV Technology

Height (mm)

Width (mm)

Depth (mm)

Warranty
Water and Energy
TV Energy Star Rating

Energy Consumption(kWh/annum)
Smart Features
Smart TV

Apps

Web Browser

Voice Control

Skype
Outputs
Digital Optical Audio Out
Wireless Features
WiFi Enabled

WiFi

Bluetooth

WiFi Direct

TV Sound Connect

Display Mirroring
Additional Dimensions
Package Dimensions (HxWxD)

Weight (kg)

Package Weight (Kg)

Height with Stand

Weight with Stand

Width with Stand

Depth with Stand
TV Features
Processing Cores (CPU)

Caption (Subtitle)

PVR

DLNA
Inputs
HDMI Ports (IN)

USB Ports

Ethernet

Composite In

Component In
Other Features
Features -

HDR 1000
MR 200
10 bit panel
Precision black
Supreme UHD dimming
Peak illuminator pro
Ultra black panel
One connect
Games panel

Model Number

Year

Remote Control Included

Wall Mountable
No customer comments for the moment.